[Home]
› [Transport]
Istanbul Transport

Choices city has to offer
Istanbul transport lets you move around this huge city conveniently. See how cheap, easy and useful public transportation in Istanbul can be.
---
Metro and metrobus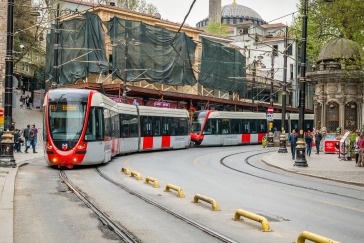 Metro and other public transport options on rail.  Learn which routes go trough touristic districts, how to pay for your ride and what time of the day taking a metro is worth your try. 
Take a look at metro map.  Find out what goes where and how to get from most popular destinations to other most wanted spots for tourists.
---
Airports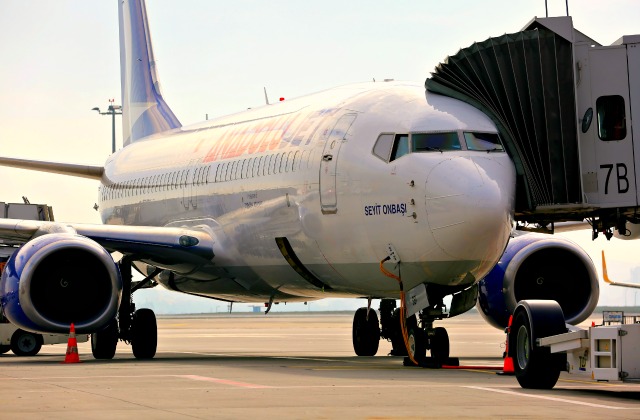 © Tarik Gok | Dreamstime.com
Istanbul has two international passenger airports.  Both are well equipped with lounges, stores, food stops and basic needs passengers might have.  Find out what's around each airport, accommodation options in the closest vicinity and public transports that will bring you to the city of 7 hills for much cheaper than a taxi.
---
Airline review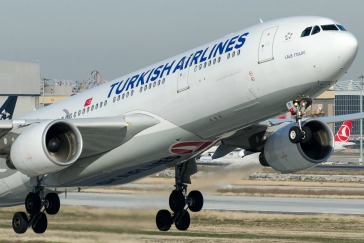 © Alpiee | Dreamstime.com
Discover Pegasus Airlines - most popular Turkish low-cost which will bring you safely and conveniently to Istanbul and other cities.  Find out what you are paying for and what the hidden costs are.  More about Pegasus Airlines.
---
Bus terminal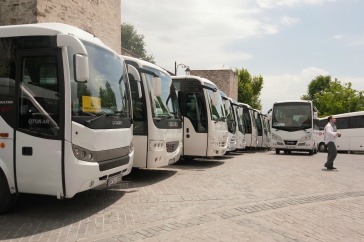 Bus terminal ("otogar" in Turkish) is one-stop-many-solutions place if you come from near-by countries to Istanbul or wish to travel beyond Istanbul by bus.  Find out where in the city the bus terminal is located and how to get there using public transportation.  More about main bus terminal in Istanbul.
---